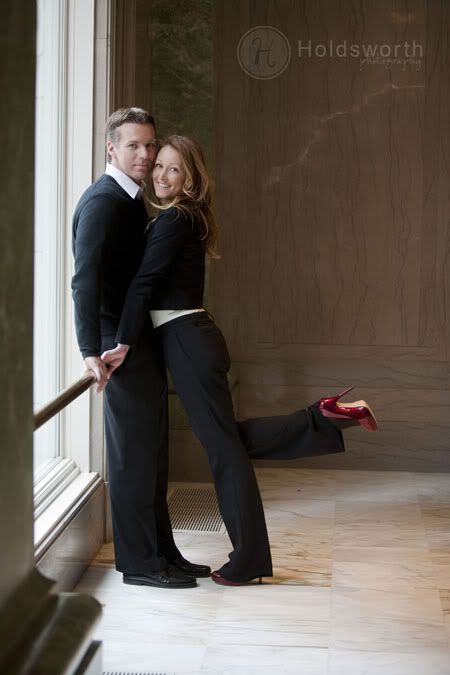 Just one - because my sister called me crazy.
No more - until she takes it back.
(And I have to find my writing voice because I'm too emotional to post this session anyway - but I'd bet that Justin who's been waiting for a really really really long time -he he-would say it's "worth it").