Friday, May 27, 2011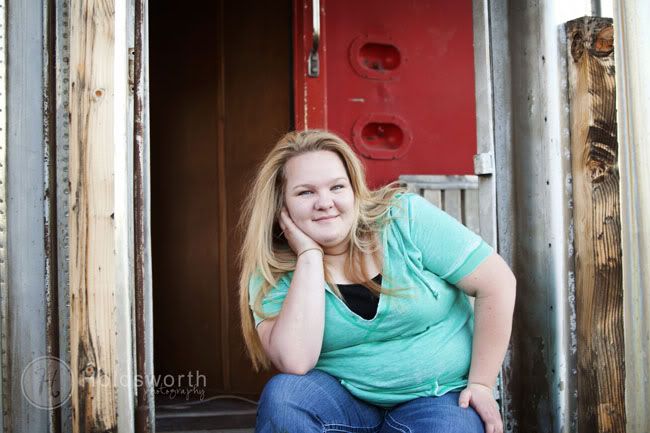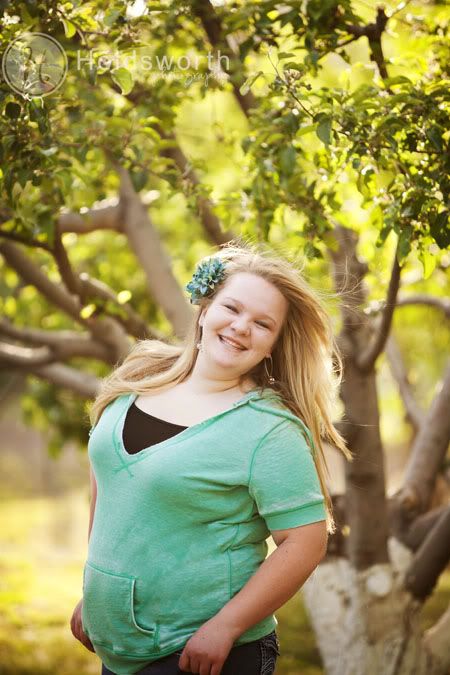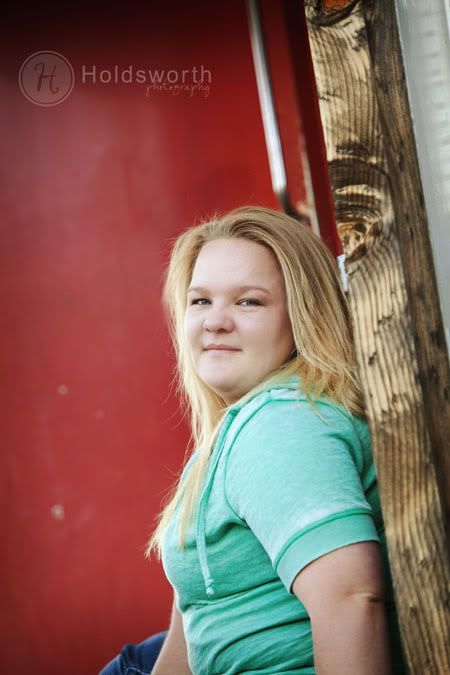 I can say that I beat my graduation deadline here...it's tonight.
We love Miss "M" who always has a smile & I love it when Miss "M" helps me out in the babysitting category too! She knew she wanted some train pics and I have to say they were my favorite of the bunch!!
Congratulations & Good Luck Miss "M" :)
Posted by

megan
at 7:19 AM
1 comments

Thursday, May 26, 2011
Wednesday, May 25, 2011
Tuesday, May 24, 2011
Monday, May 23, 2011