We journeyed up to
Lehi
, UT last weekend to join Matt's family in fun festivities. There's enough pictures that I'm sure they speak for themselves (I intend to have one big fat blog book :) However a few major points on the
Lehi
party (1) fish fry & potatoes (2) parade with a LOT of candy...by the end no one even gets up from their chair...if the candy doesn't land in your lap - forget it...not worth the effort (3) rodeo (I stayed home with babies) (4) Utah has the greenest grass - when we stopped in Kanab, Laina said "wow! look at this grass! how did it get to be this color??" Poor prescott girl :(.
Now let's start off with my reason for traveling - food...this is a shake from
Emmitt's
...a bit different than the usual massive fruit overflowing shake they used to have...but still good (unfortunately I ate the 4 cupcakes from
dippidee's
without taking a picture - but not to worry...I made myself space them out every 2 hours :)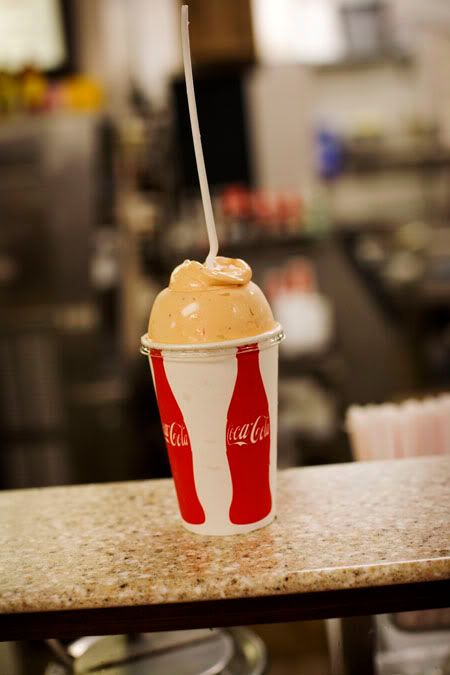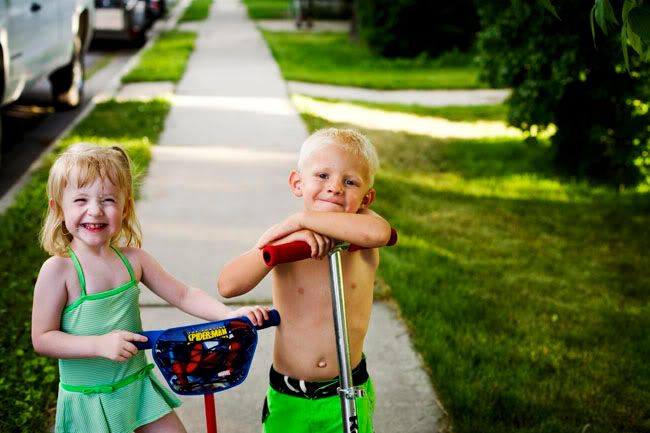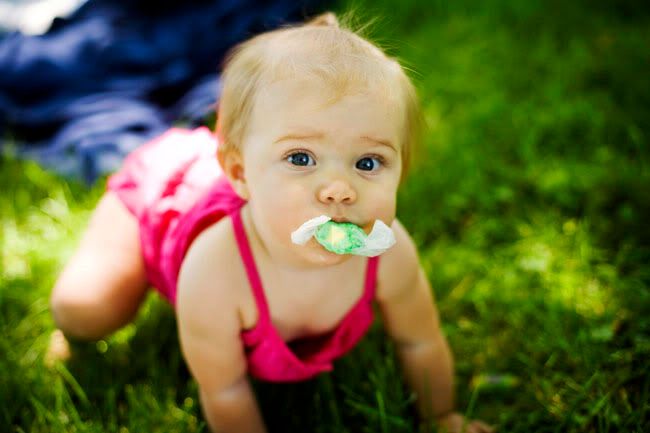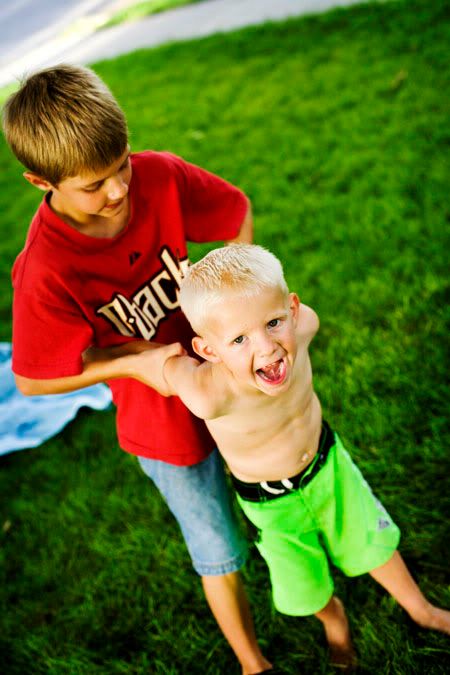 Mike always comes unknowingly prepared - ripe with "camera fodder"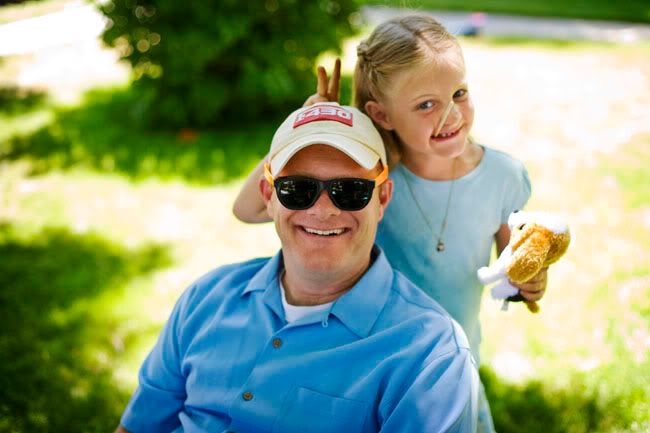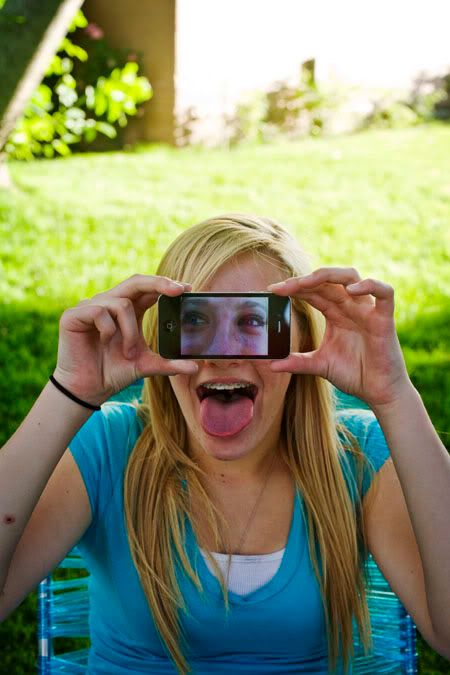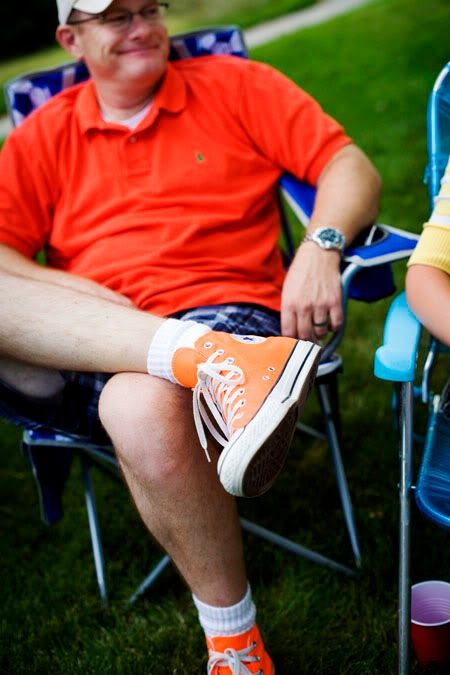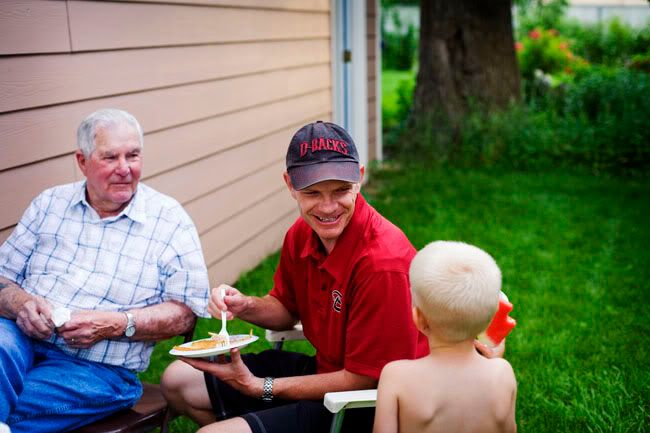 We only had 2 teeny

boppers

this year...but they were out in force.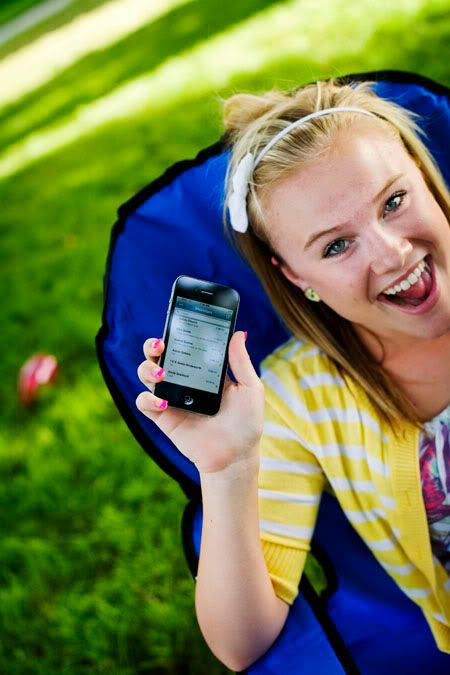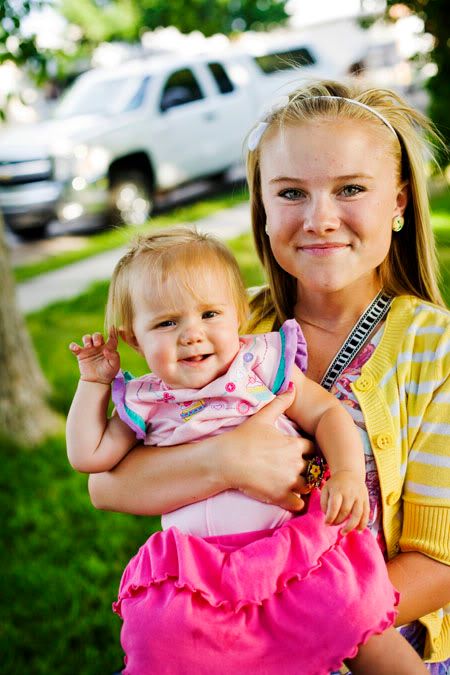 Holdsworth

Family Legend here...."Billy Buck" Bill Buchanan...sunk like 50 times in the pacific (okay I think it was 3)...we love him dearly.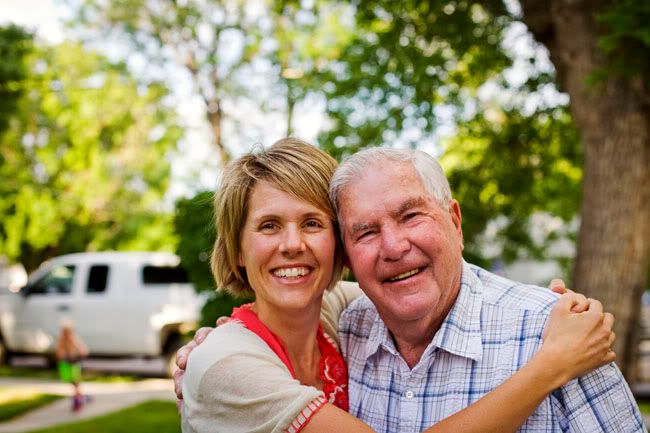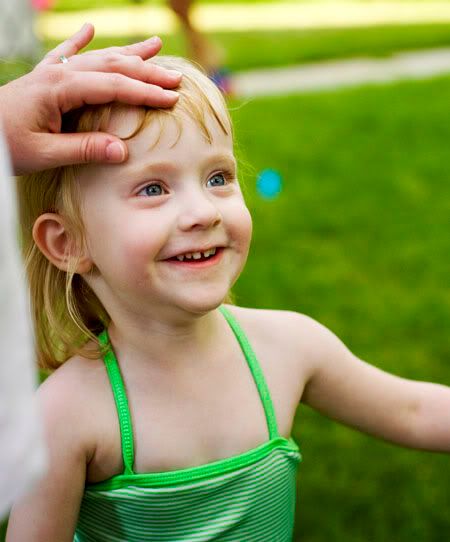 What did I say about this image (I'm on 2 in one week)??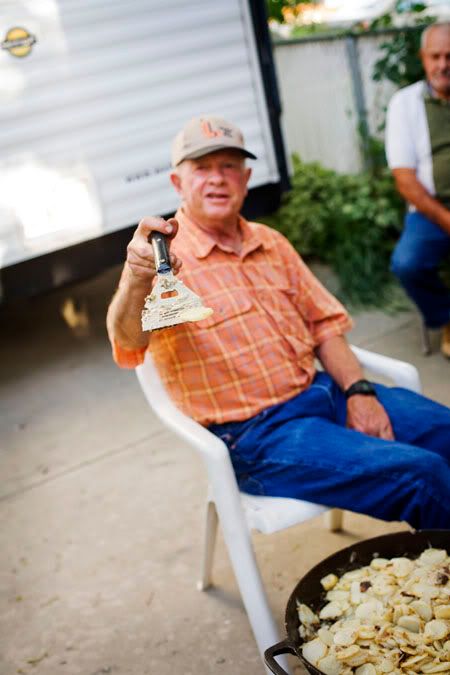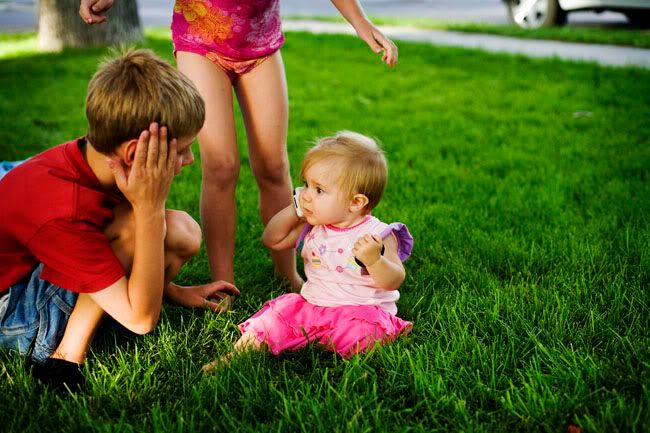 Hey kids...let's take a picture!!

Forget it...not worth it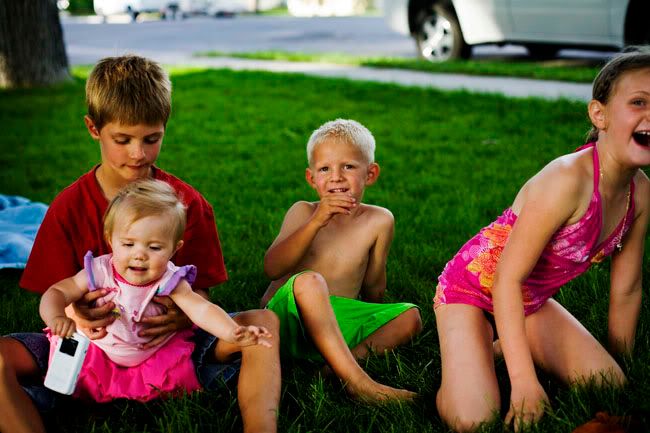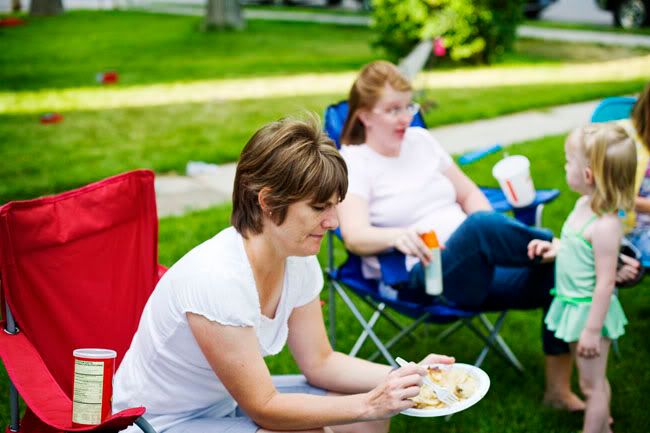 Oh look...Ella attached to my leg - her favorite position.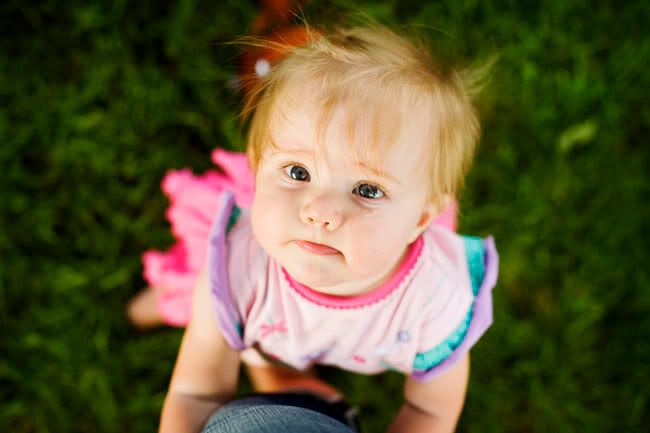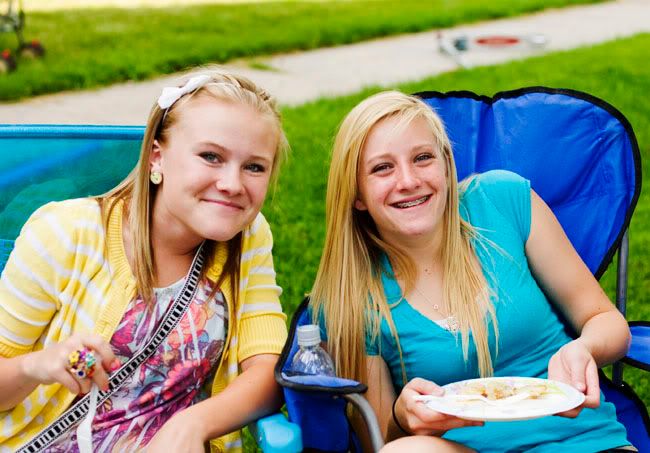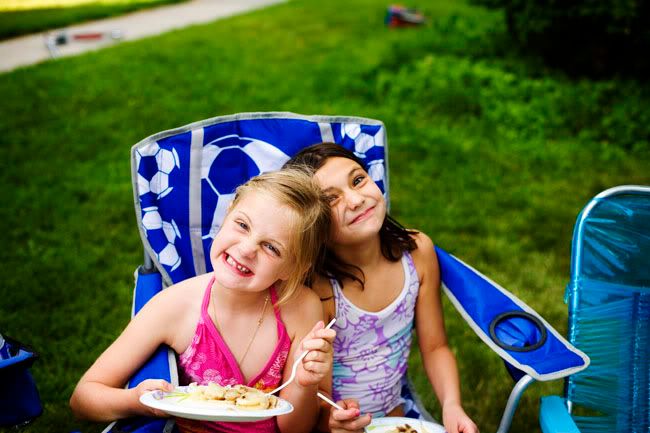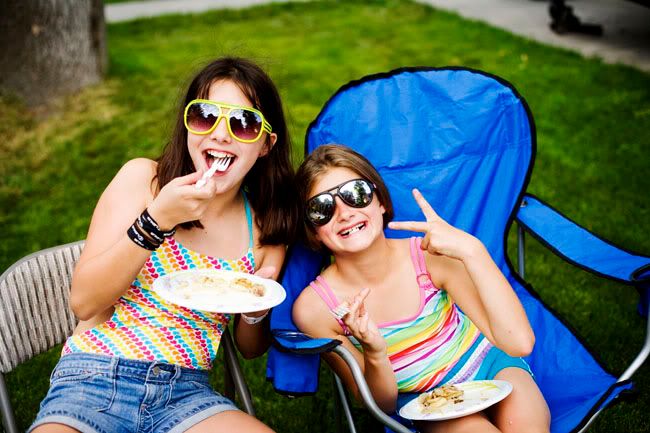 The ONLY boy at the reunion -

Grantos

we miss you!!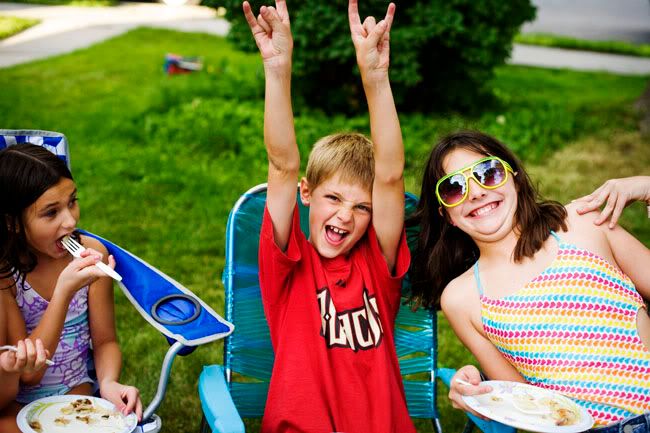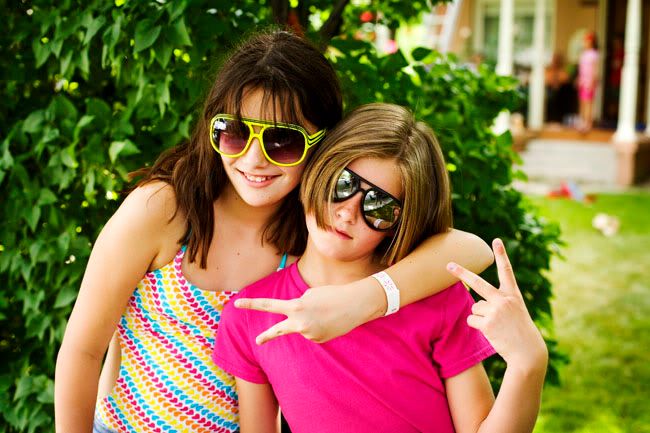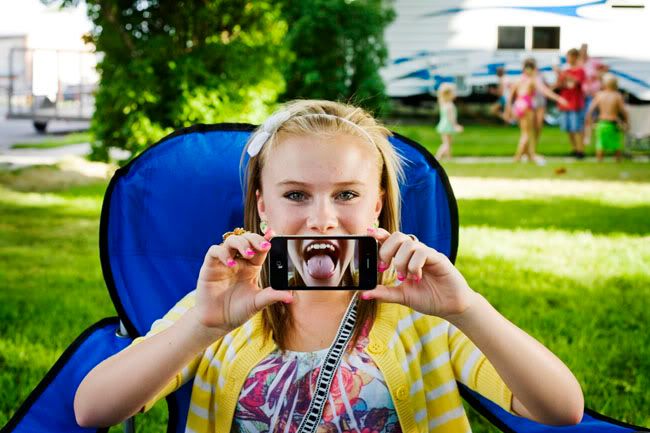 Ella was in heaven...these girls just pushed her around the sidewalk all day long.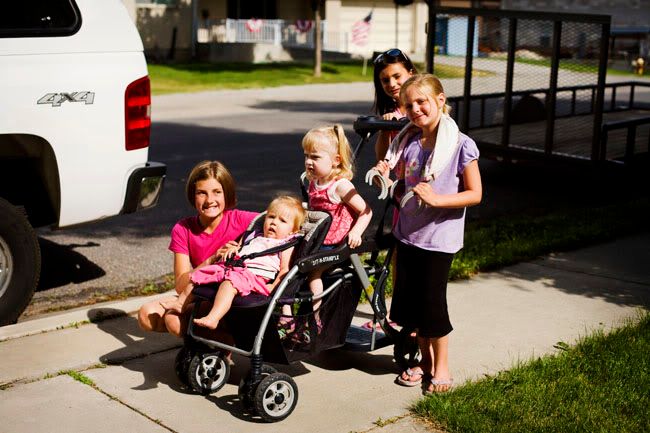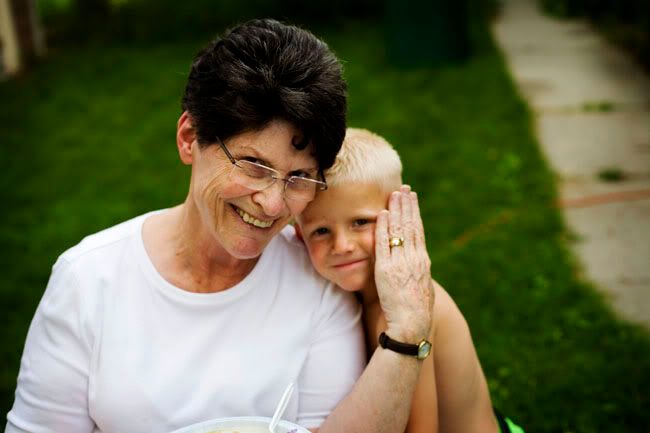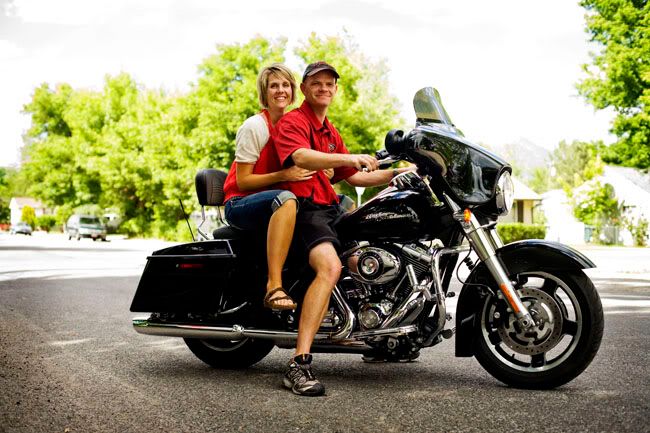 Poor Matt....strapped with a crazy.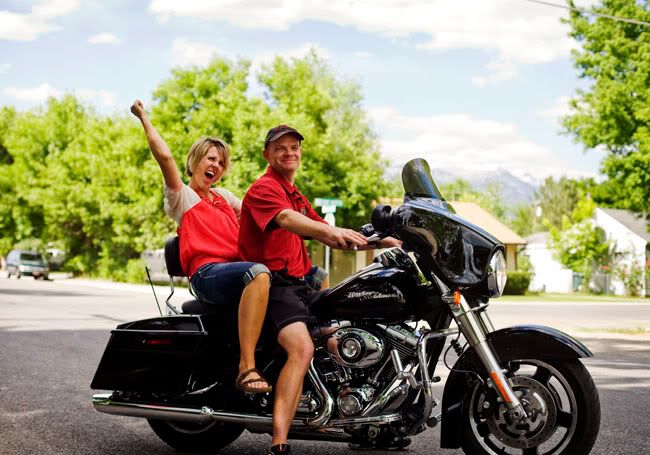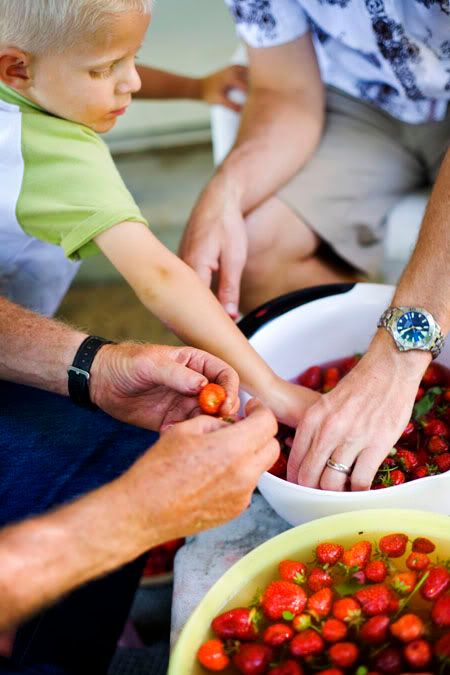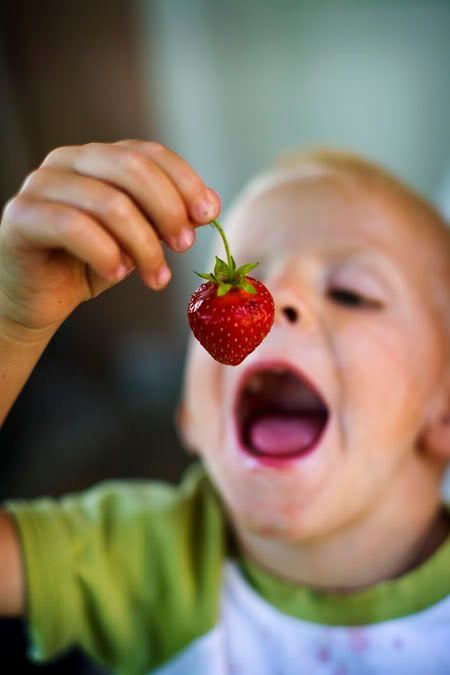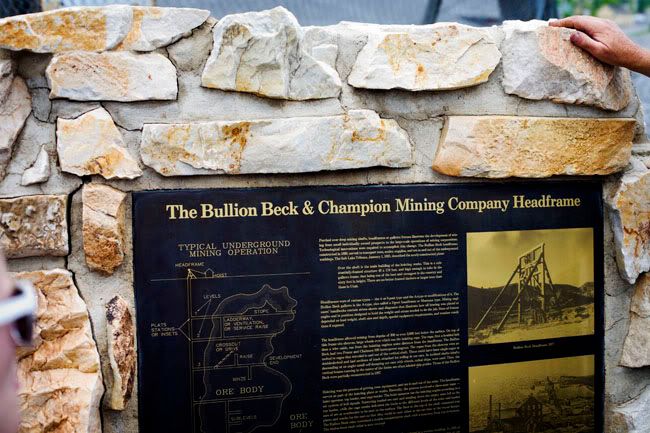 We went on an expedition to Eureka, UT to visit where

matt's

gma

ETTA was born and raised...she was a triplet, but only her brother and her survived - 3-4lbs. The hospital is no longer there, but there was a marker.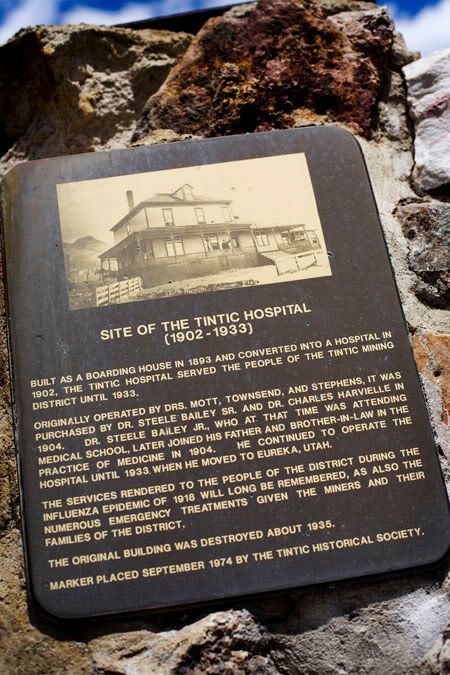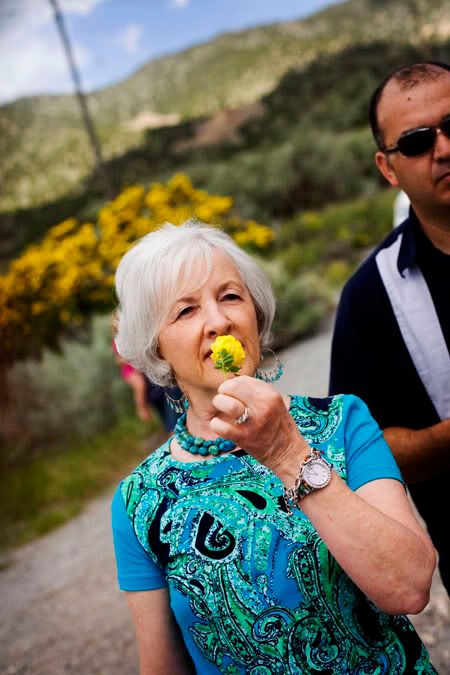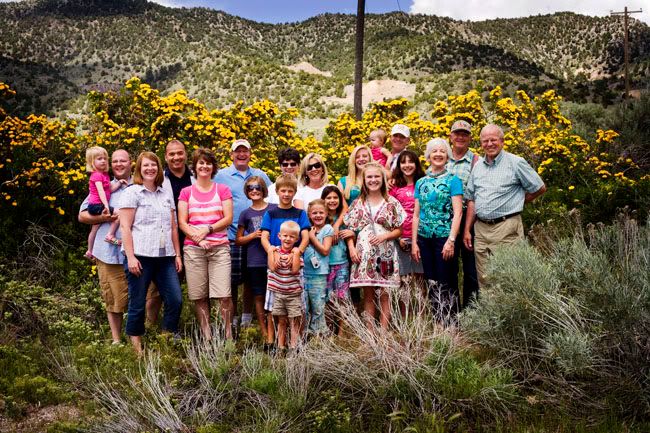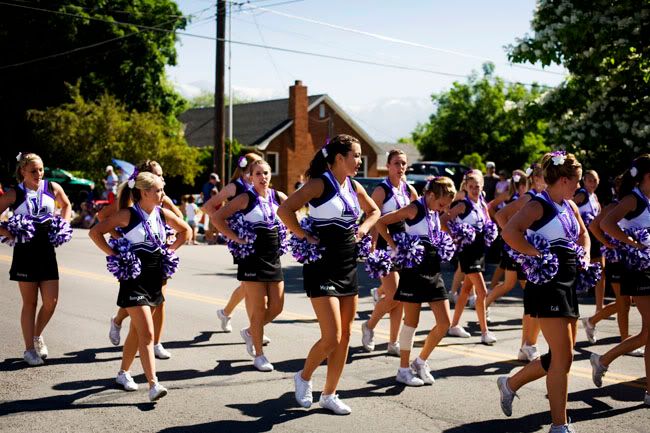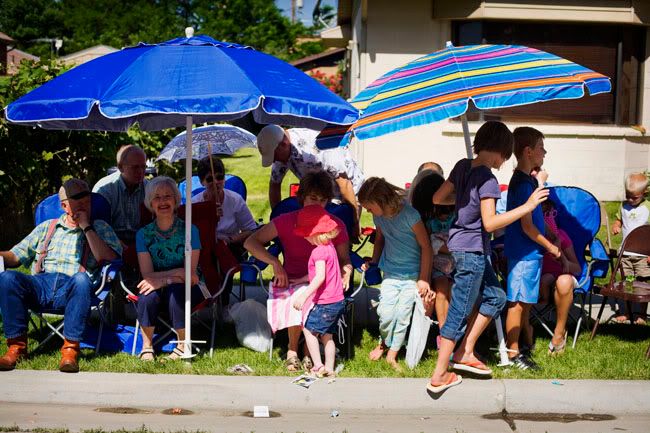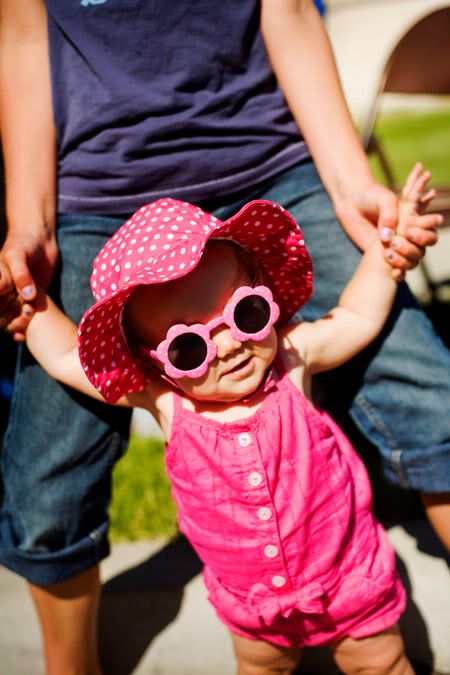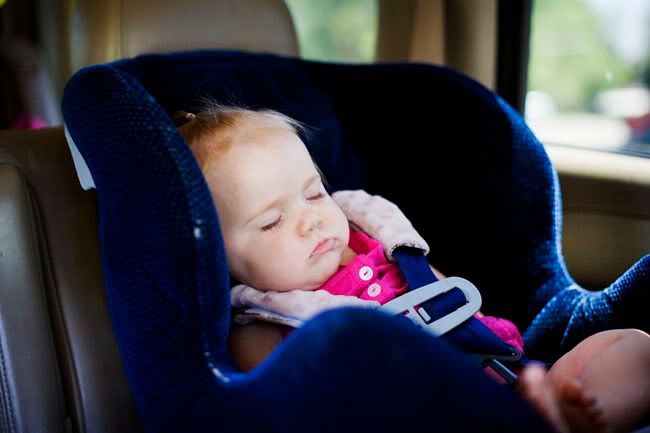 Possibly the BEST event of the whole trip...on the way up it was pretty rough...lots of screaming from the Kay-Kay...but on the way home she figured it out.
(my image by image commentary is cracking me up...trying to get through the mounds of images I have to post! We get to do this again in UT in 2 weeks with my family. We watched some old home videos of Matt and his family growing up and I can't tell you how absolutely priceless those times were...for me and my children to see Matt young - so grab your video camera or camera and take some pictures - they'll be the most valuable thing you have 20 years from now!)