My brother swore after this picture that he would grow up to start his own "New kids on the block" boy band...all he needs is a gold chain...whatever. I thought he was cute.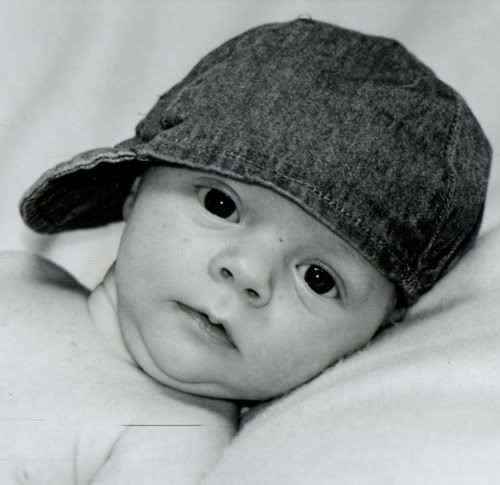 He asked for donuts for his birthday breakfast, cheeseburger for lunch and raviolis for dinner.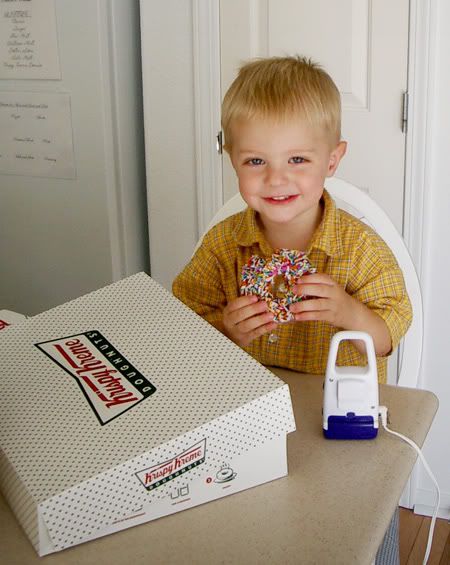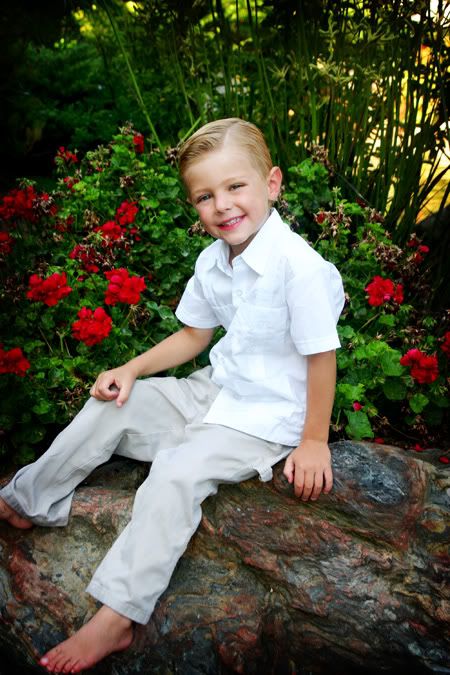 He still loves his blanket...and is never far from it.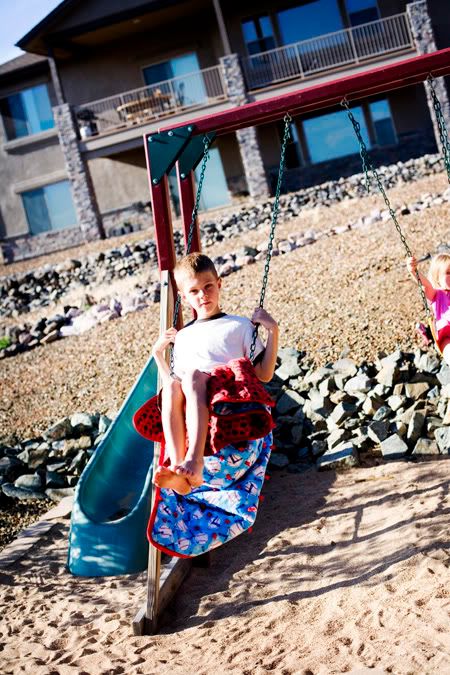 For his Grandfather...He went and got himself completely dressed and wanted a picture...and came up with this pose on his own.