(bonus points for anyone who can name it...)
But this little guy will be

blazin

' elevens for the rest of his life.
(way better than my little guy's 6-6-06 - pretty sure the History channel wasn't playing any shows on Beelzebub - actually come to think of it - there probably weren't any

tv's

in the little hospital where he was born!!?? :)
For those of you who can't believe it - I promise we didn't borrow a baby for Ashlee to hold - this little guy is all hers...100% adorable. We had to throw in some boots here and there - but I put my foot down when the elk antlers were hauled in - way too much Georgia

O'Keefe

for me.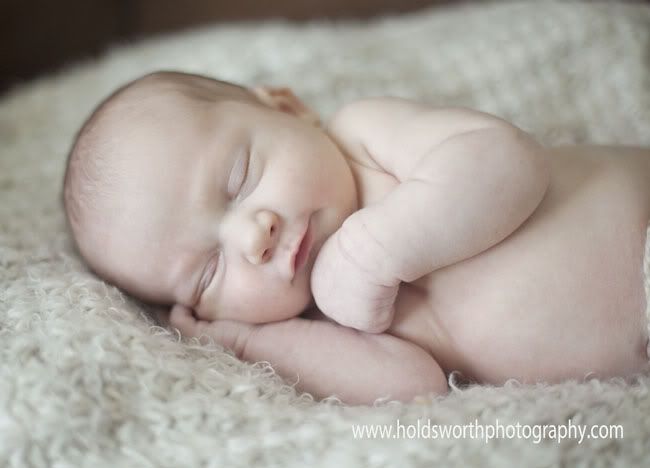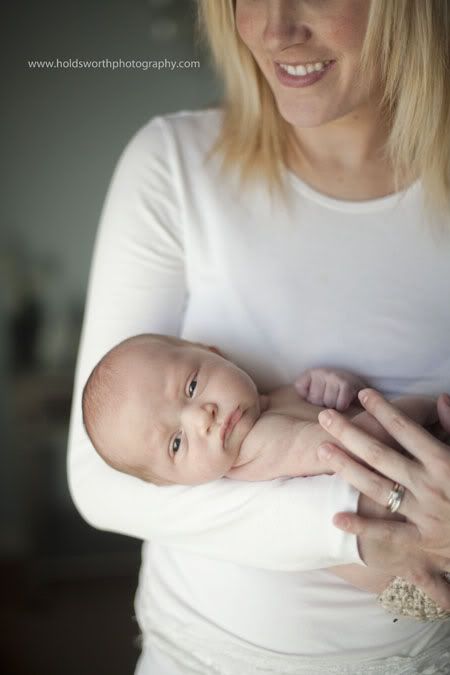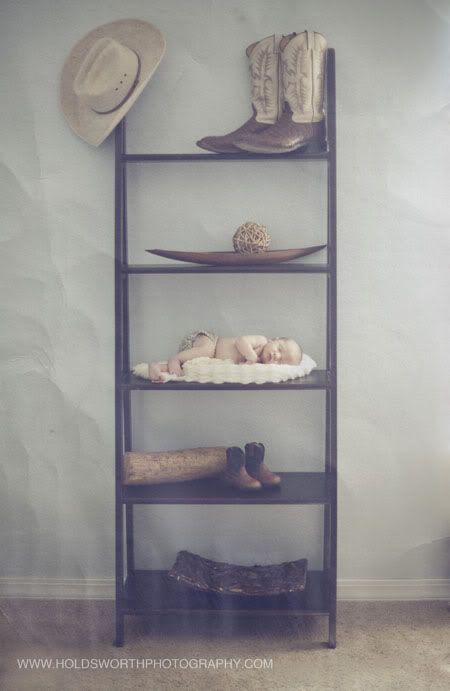 I just love these natural shots...even more so than the posed ones...