The poor blog has been getting no LOVE lately...probably won't get much more until the new year--post holiday season.
HOWEVER....these 2 have enough love to make up for all that has been lost...dontcha think?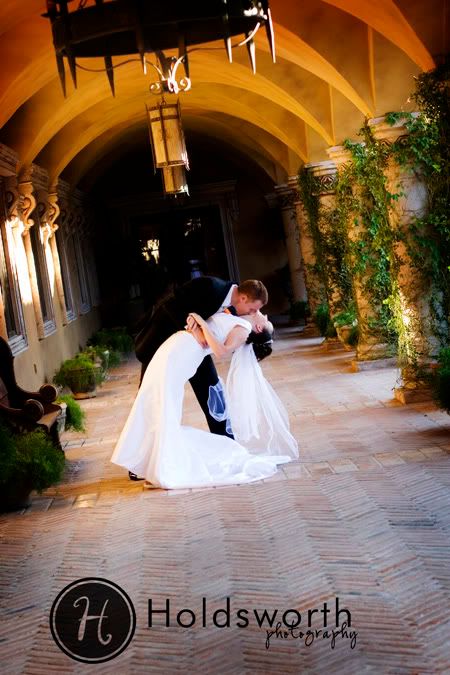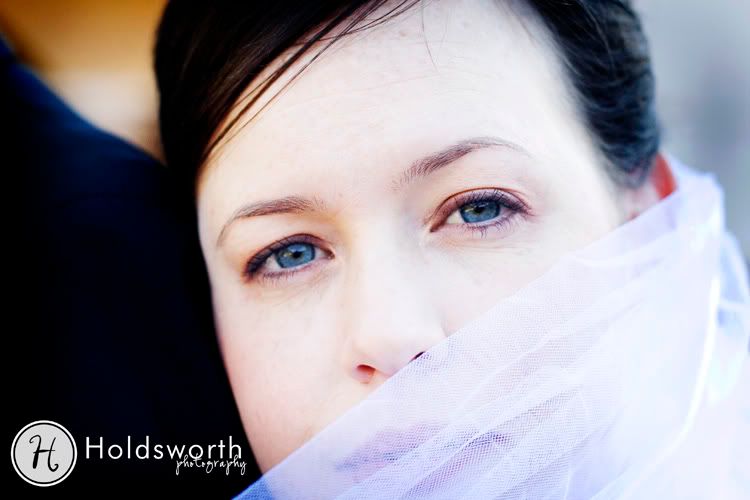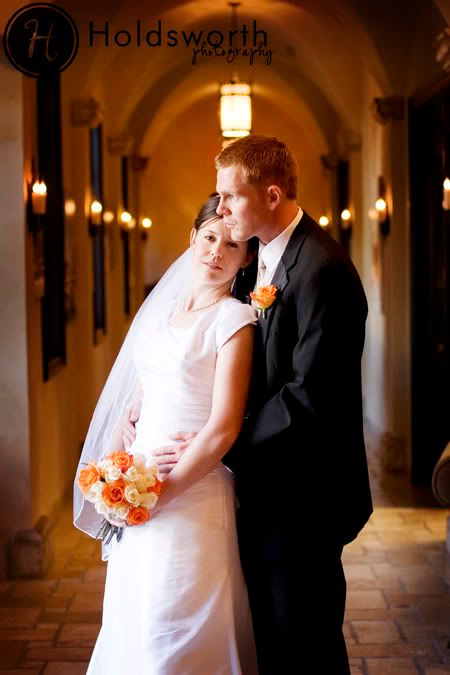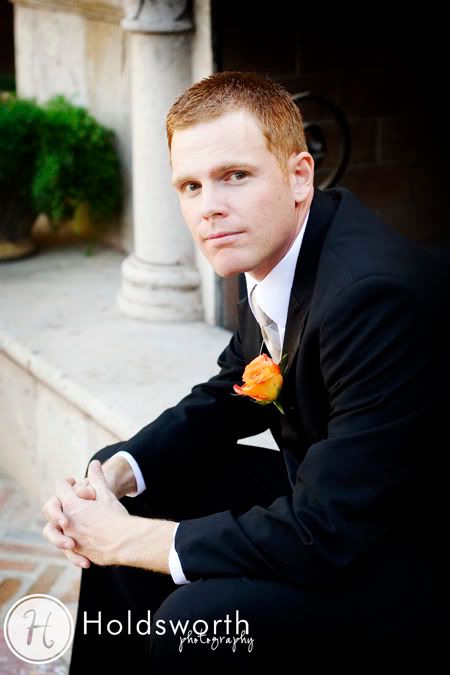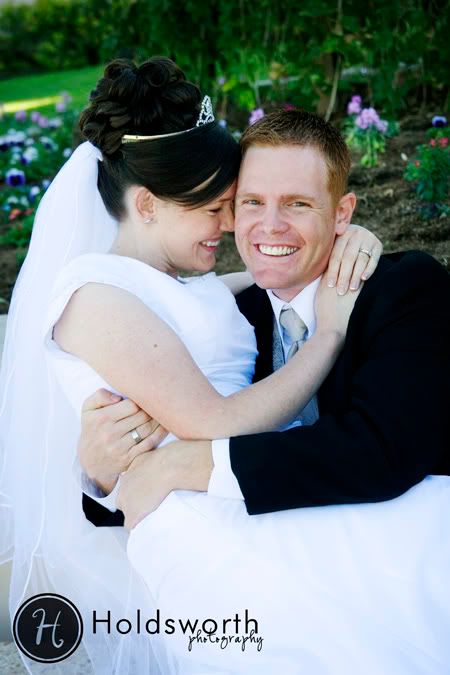 I seriously couldn't see for a solid 5 mintues after working on this last shot!
But the temporary loss of eyesight was definitely worth it.