She chose sunshine.
I couldn't stop smiling (only a few tears were shed) all day/night long.
Elizabeth
has climbed a very tough hill - and weathered a treacherous storm this past year - mostly on her own...until Justin came along to ease the burden.
I know that her Heavenly Father was watching out for her and her kids - I wish them all the very best.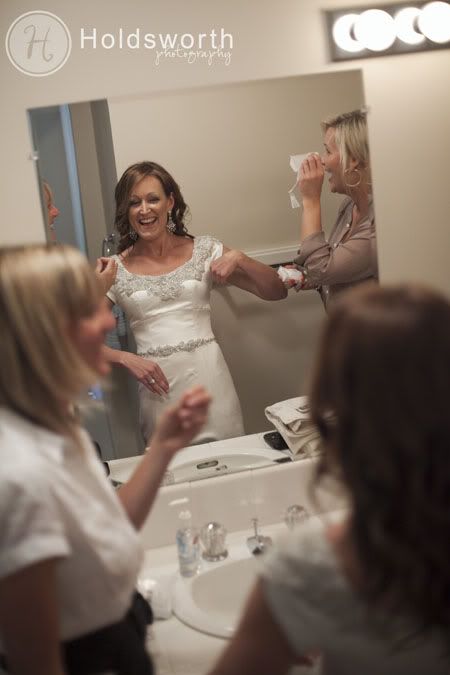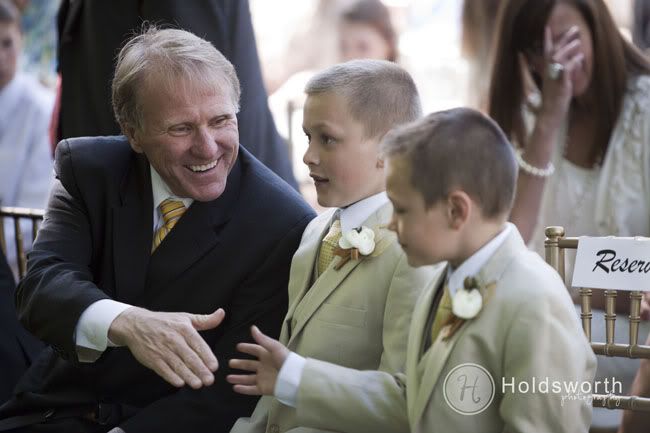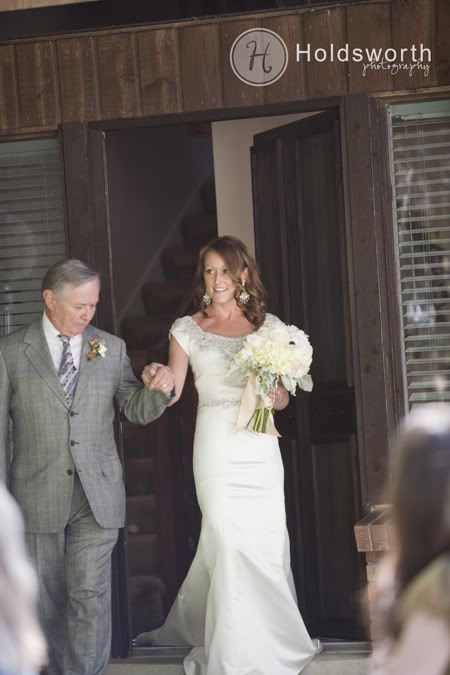 They had a small ceremony at Justin's parents house in Utah.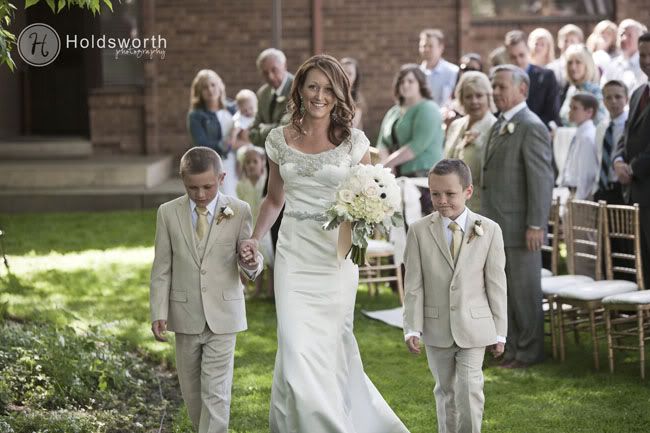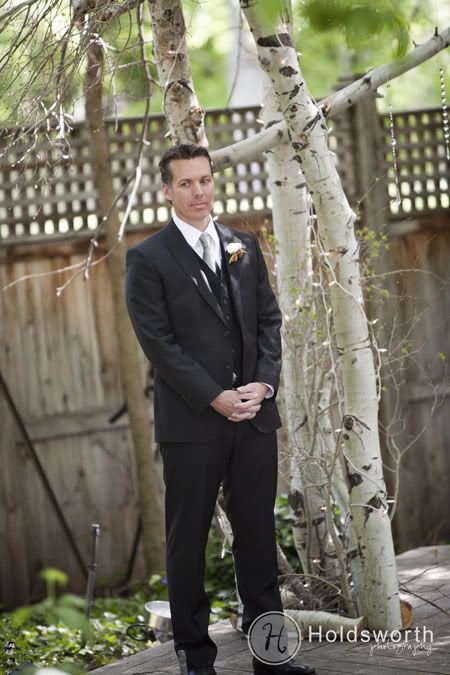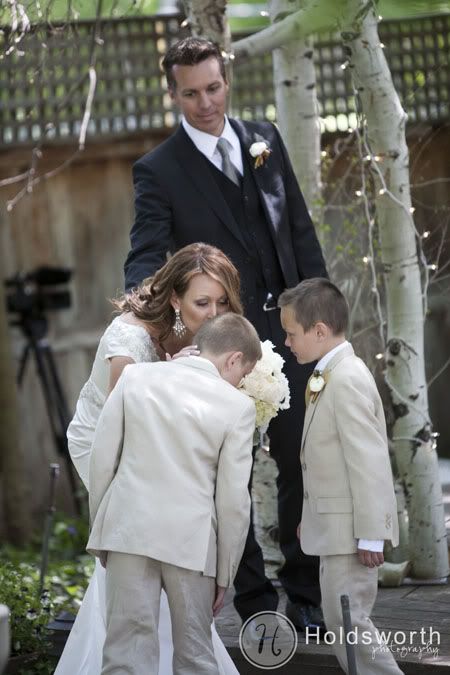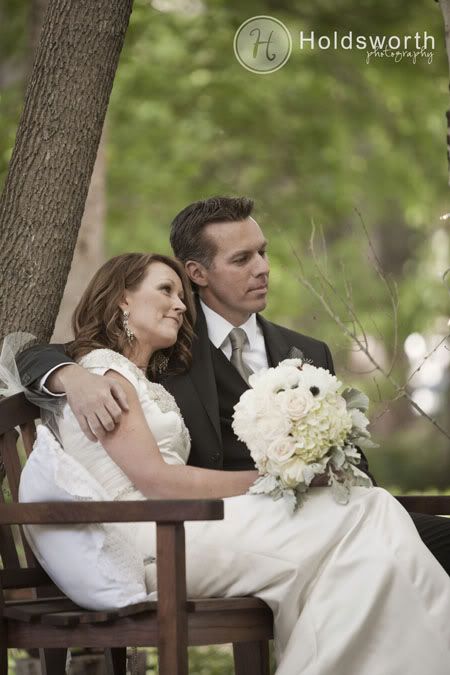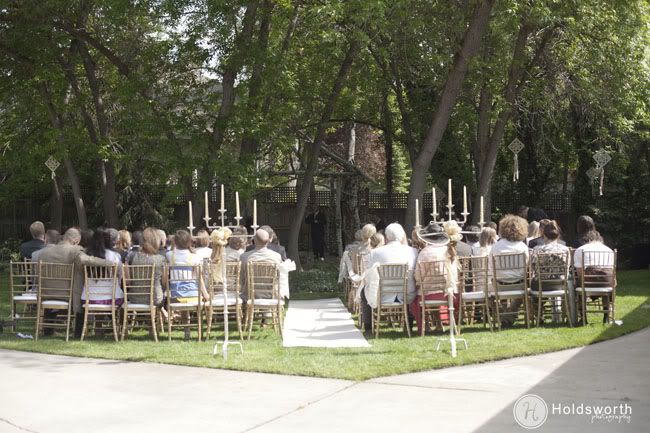 Her brothers-in-law built this aspen arbor for her - it was incredible.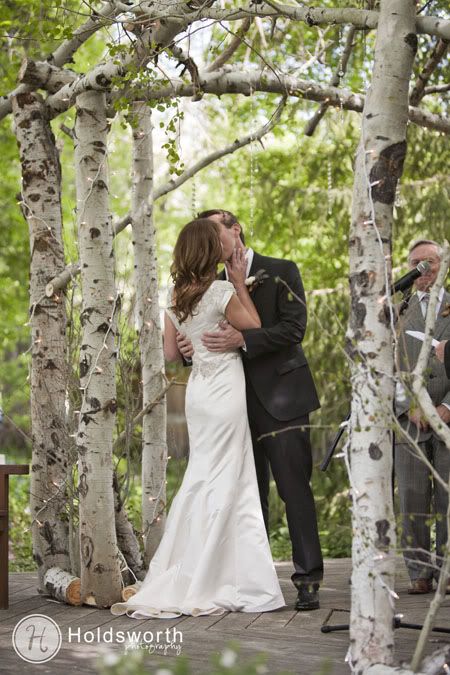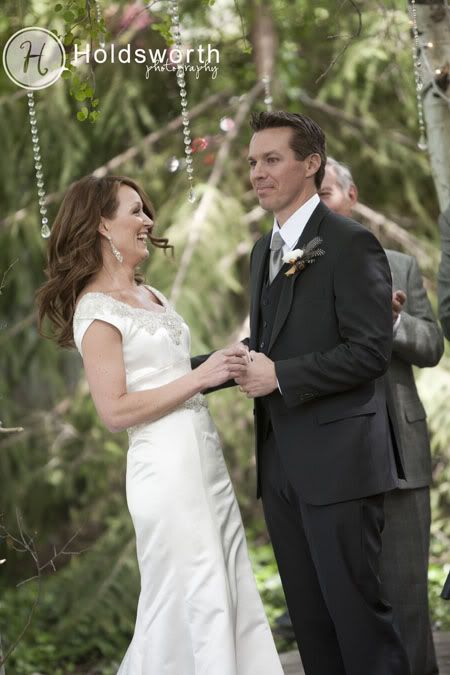 What good-looking friends they have.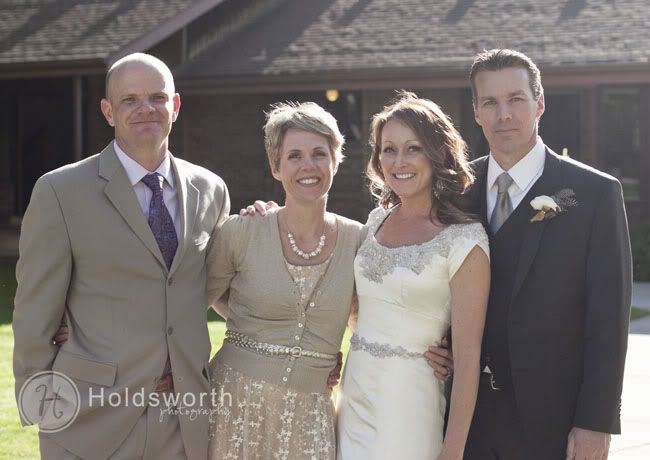 And she had an incredible design/decorating/floral team :)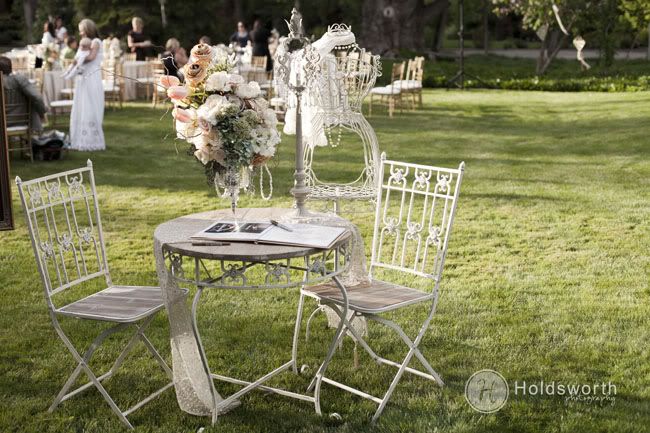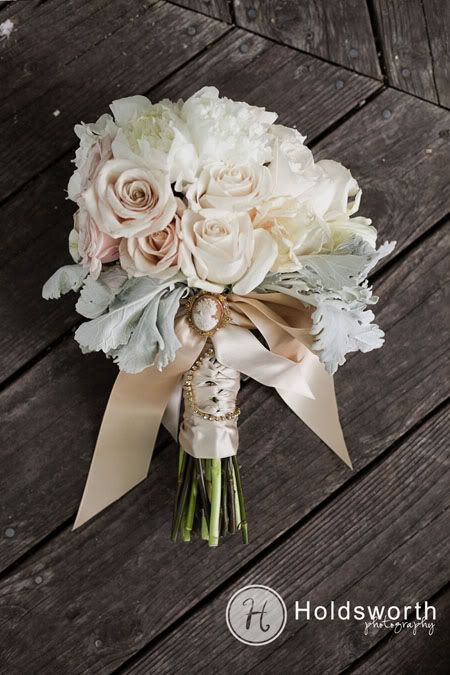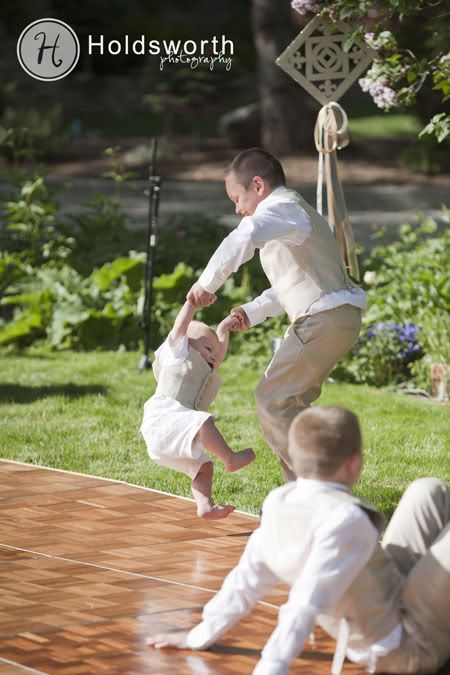 We had a quick shoot the day before with just Justin & Elizabeth up near Park City...the weather was gorgeous and so were the bride & groom.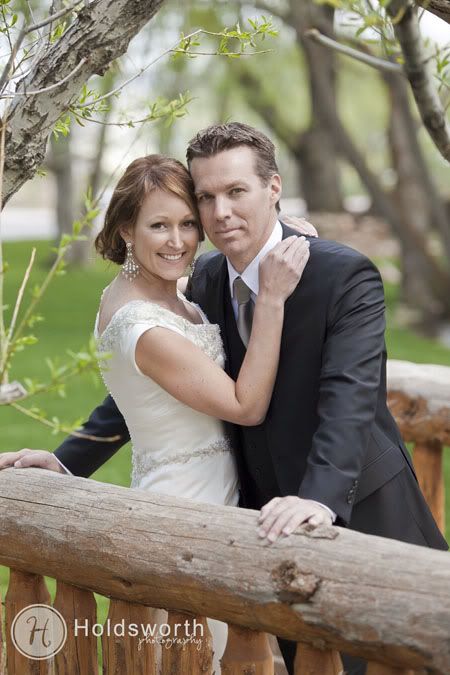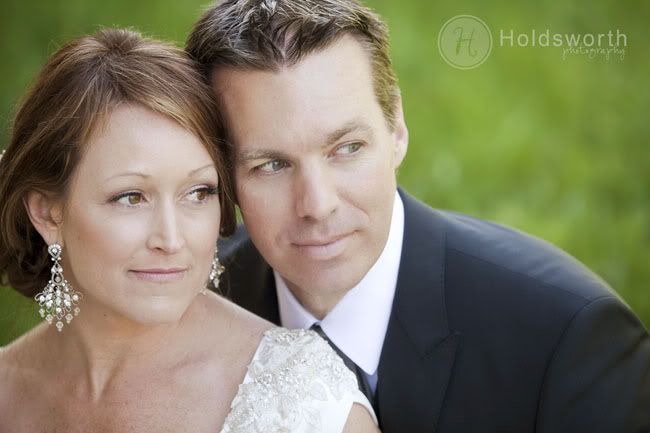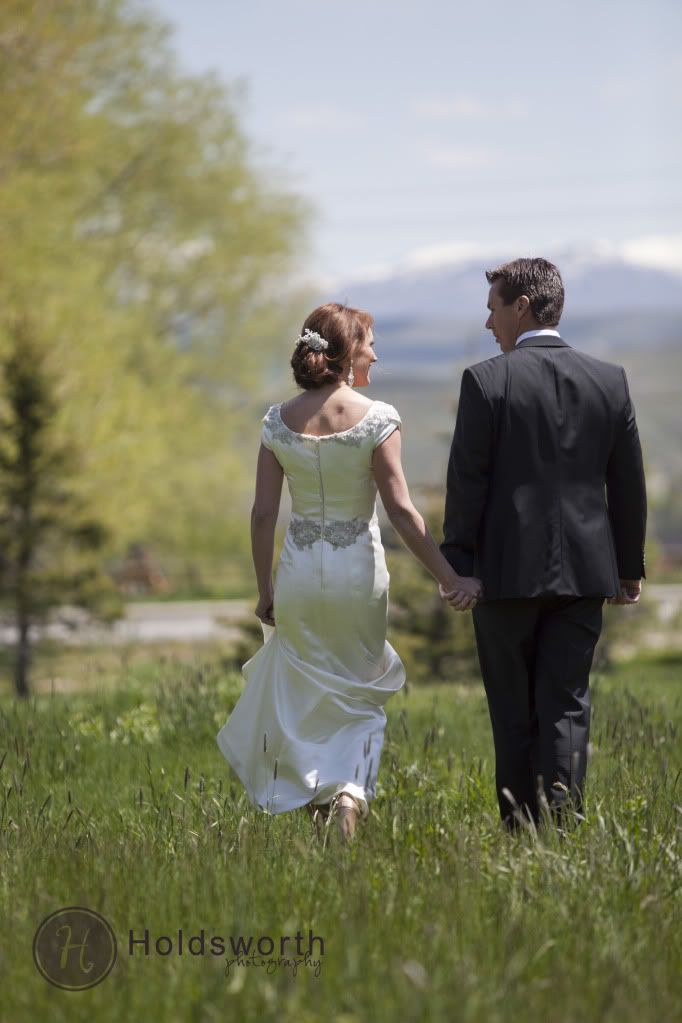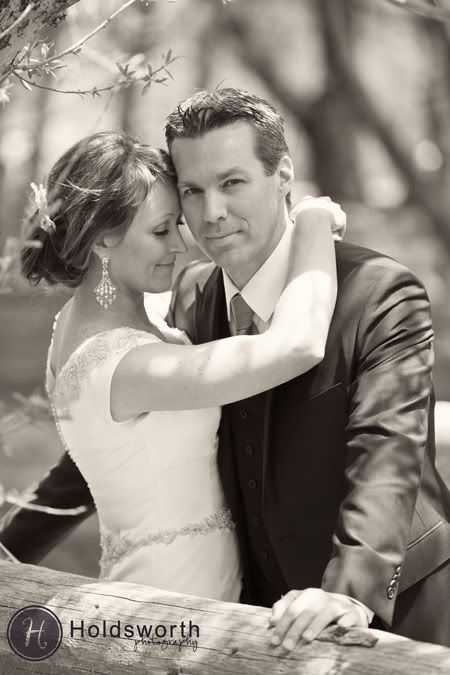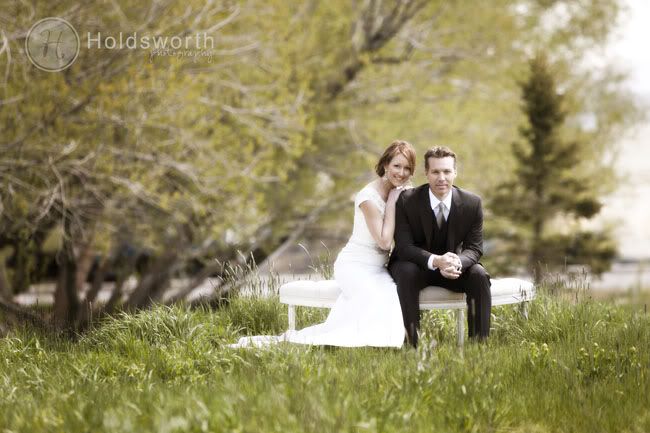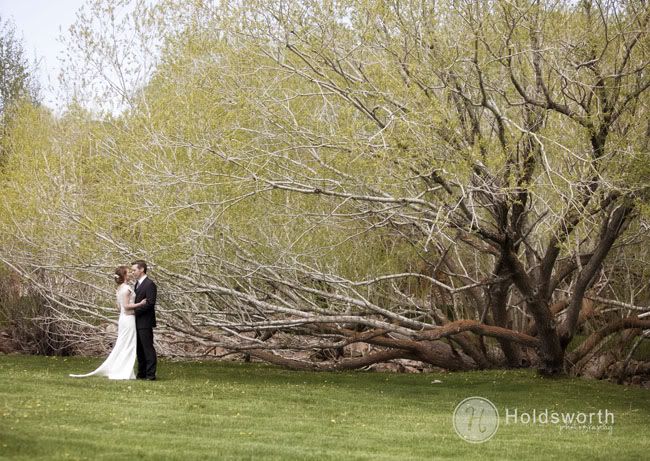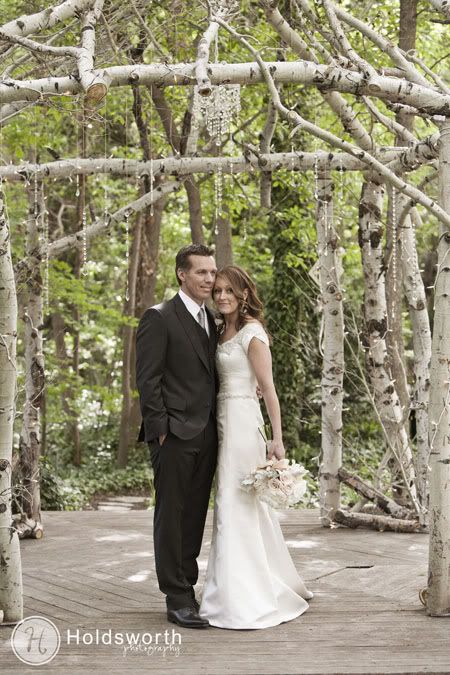 There were many moments of joy & laughter...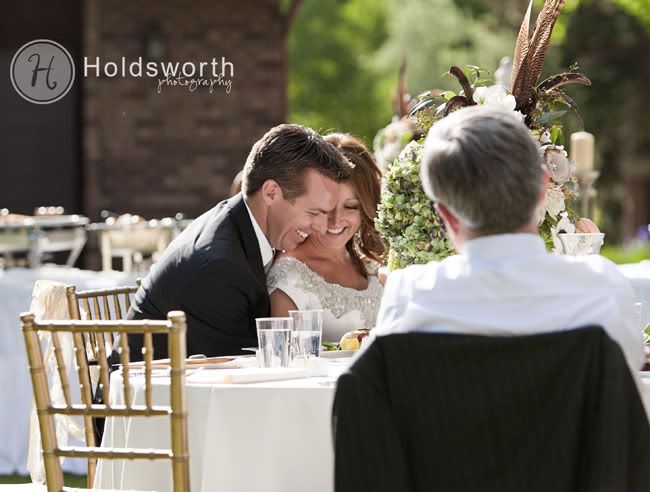 And only a few moments of sadness...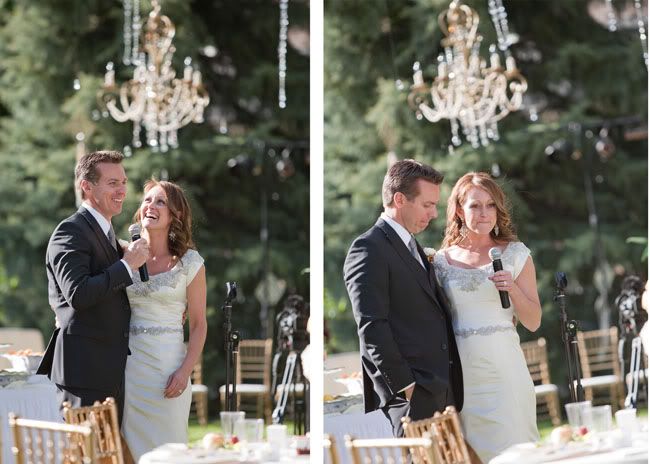 The kids did wonderful and enjoyed themselves thoroughly (the butterflies were a hit). And we managed to squeeze in Mitch Jr.'s almost 1-year photos.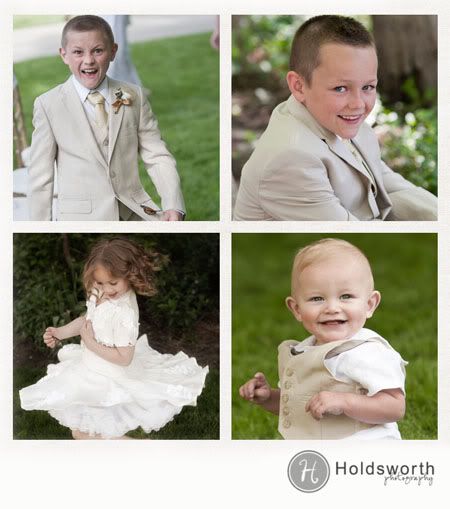 He is the spitting image of his father.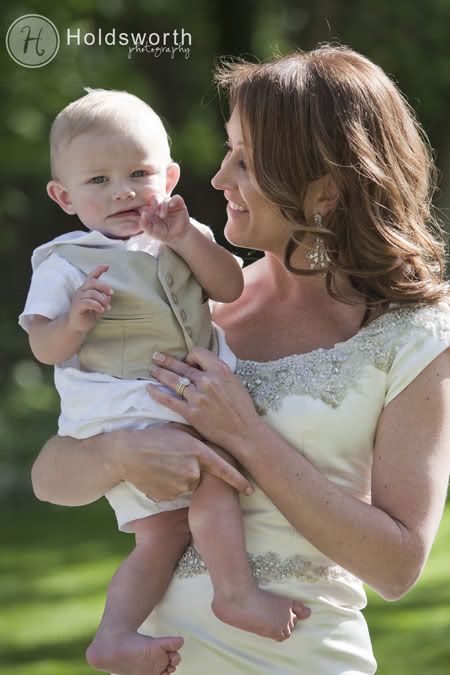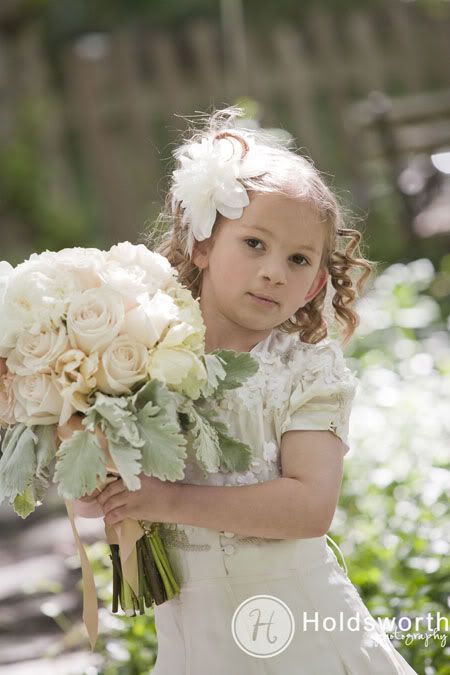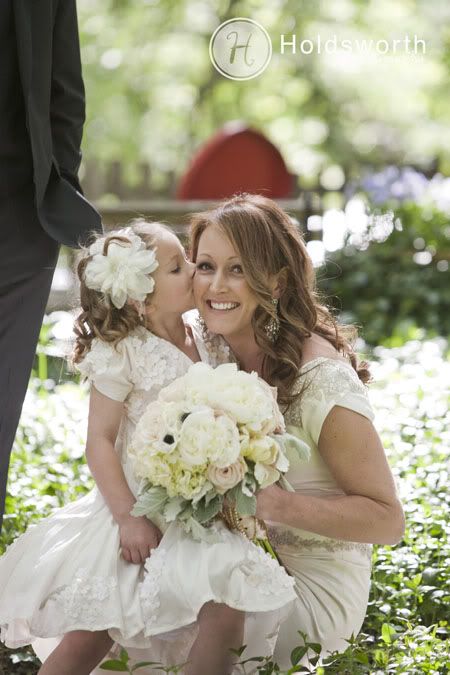 There was the most incredible grove of trees behind the house so we stole away for a few moments.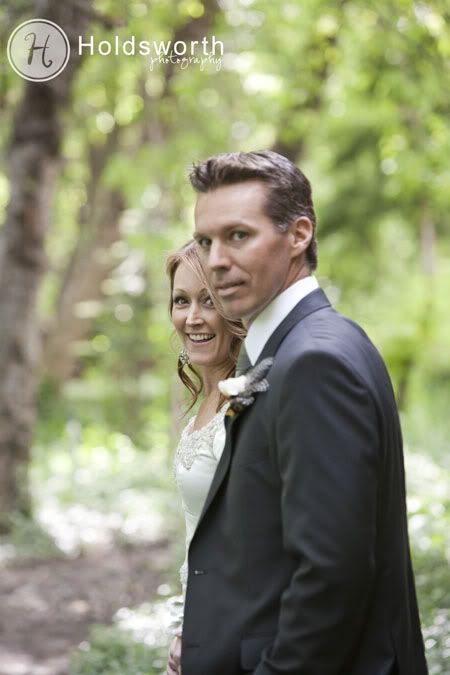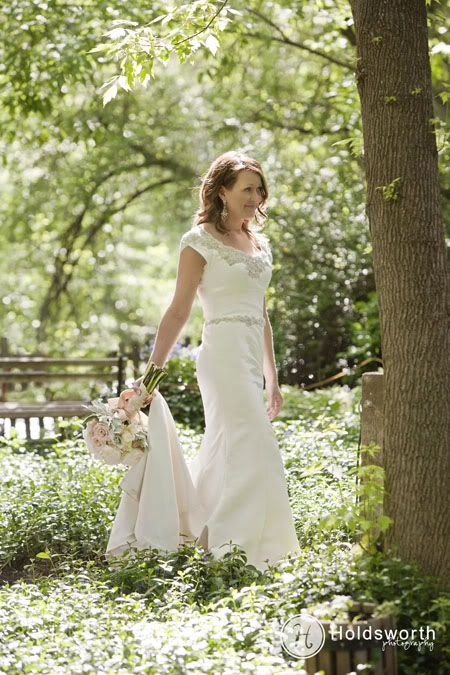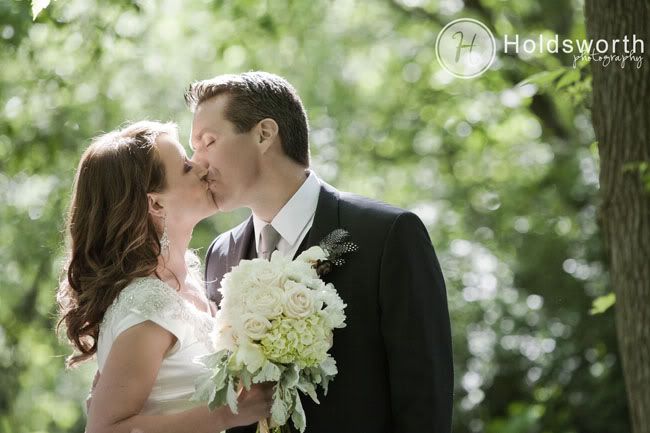 The chandelier was pretty incredible.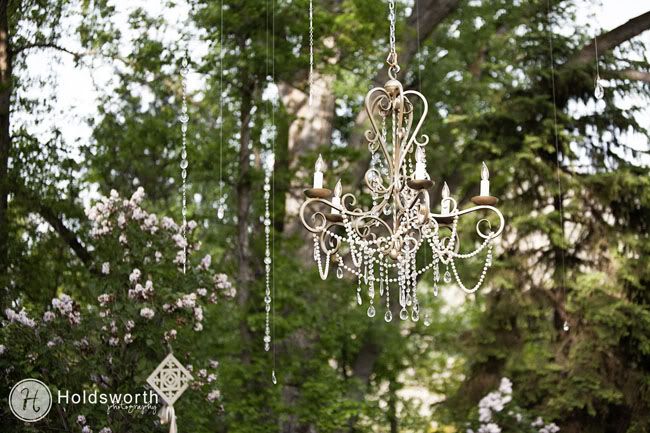 Coco & her team did an awesome job.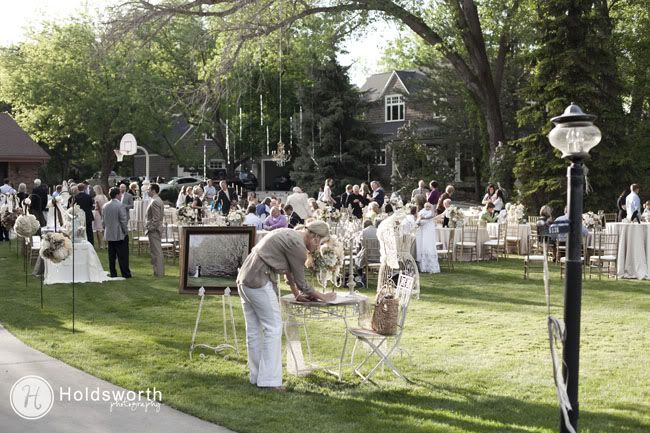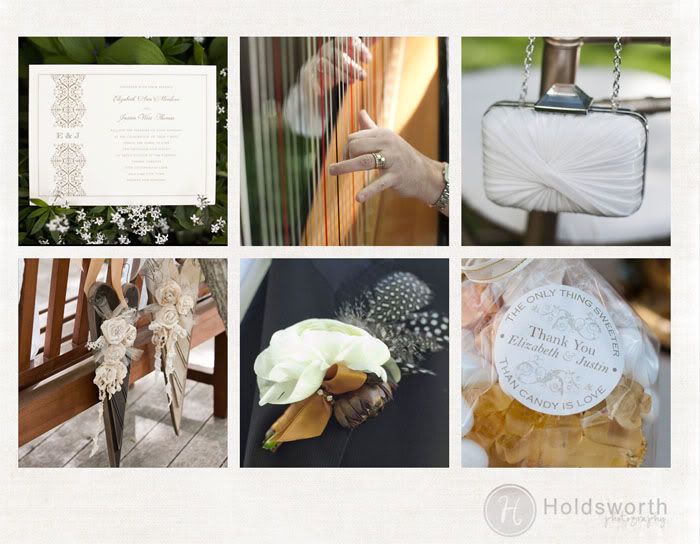 We even managed a family picture...but we had to wait for
Mackenna
...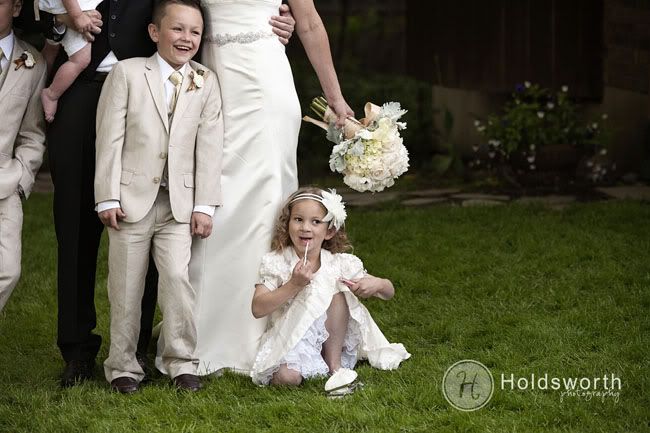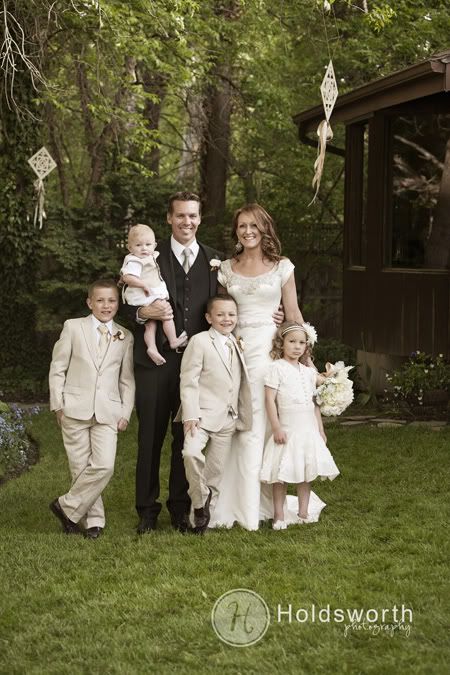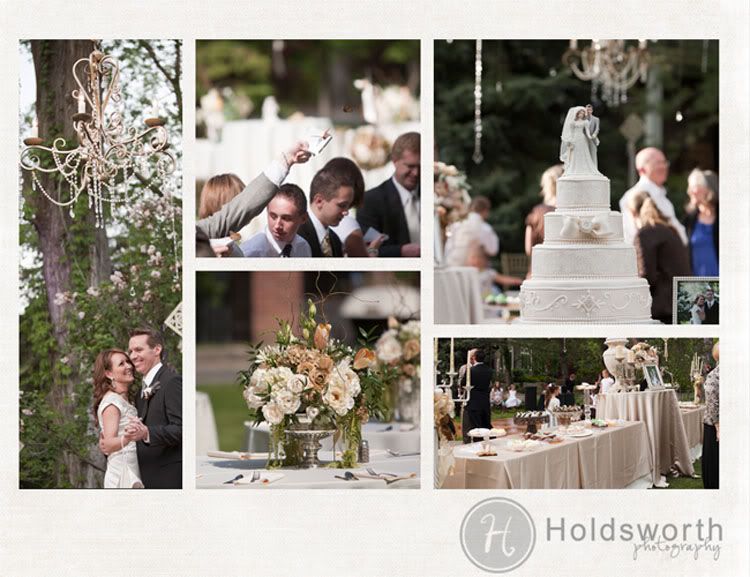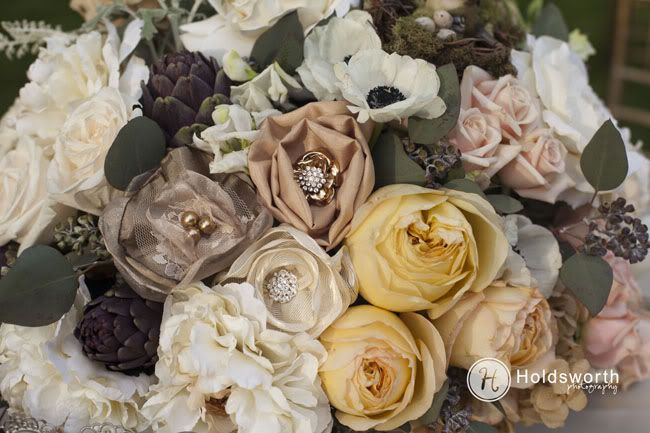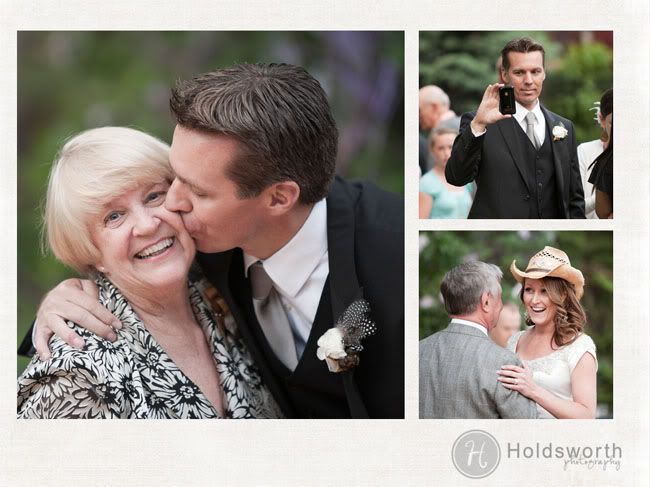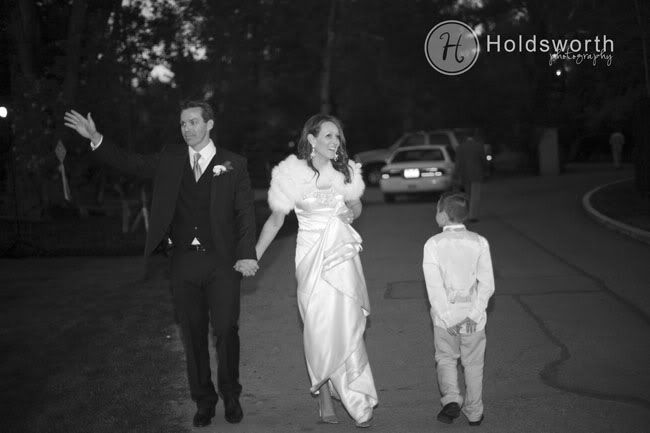 They were able to get away for 2 whole weeks which is a good thing 'cause its non-stop crazy from here on out!!
Elizabeth & Justin - this is going to be a good good life.